Highlights
Brand: Google
Model: Chromecast 2
Device Type: Wireless Display Streaming Device
Supported Resolution: 1920x1080P Full HD
Chromecast works with iPhone, iPad, Android phone and tablet, Mac and Windows laptop and Chromebook.
---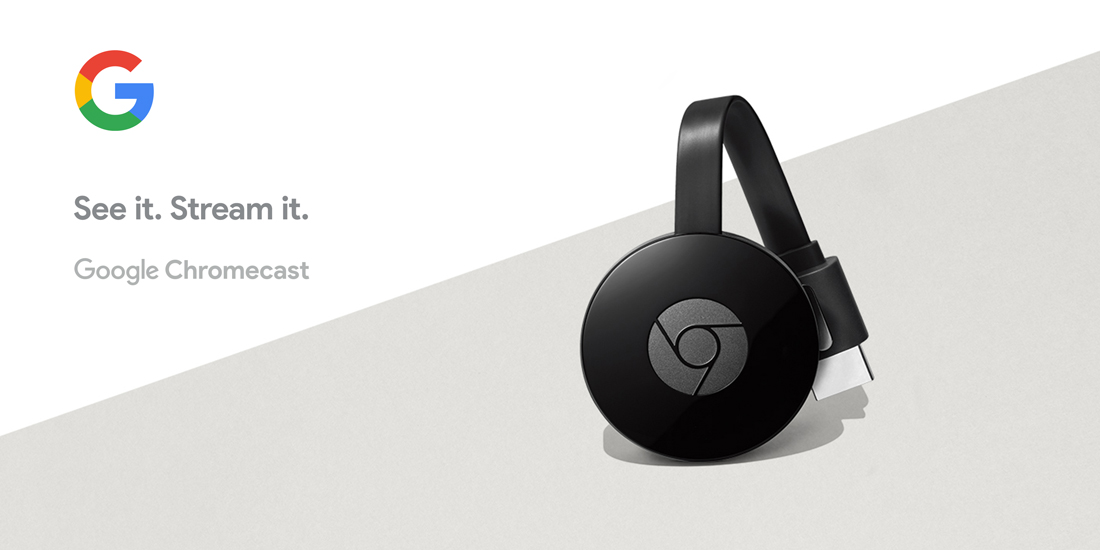 Google Chromecast 2 Wireless TV Streaming Device lets you stream multimedia from your pc/smartphone to your TV. With the Google Chromecast 2nd Generation, you can stream TV shows, movies, games and many more. It is very easy to connect. You can connect and start using the device within a few minutes. Buy Google Chromecast from Zymak BD at the best price in Bangladesh. Visit our shop today or order online.